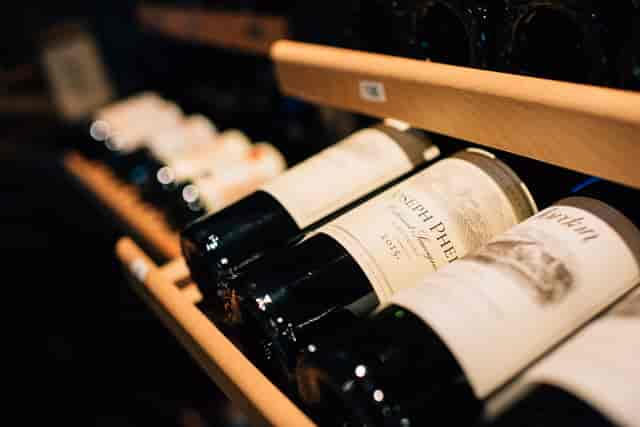 Contact
Send a Message
We will get back to you as soon as possible. 

*Please do not attempt to use this form to make or adjust reservations. You can make reservations by scrolling down to the bottom of this page or calling the restaurant at (410) 203-0620.
Visit Us
Ellicott City, MD
11099 Resort Road, Suite 304
Ellicott City, MD 21042

Hours
Monday - Saturday:
4:00 pm - 9:00 pm
Sunday:
10:00 am - 8:00 pm
Brunch From 11am - 2pm, Dinner From 4pm - 8pm.